Welcome to Castle Rock Family ATV Club.  Here we hope yo
u will explore our site. CRFAC is an ATV Club in Juneau County created for your safety and enjoyment.  Our goal is to have our routes/trails link to neighboring counties and eventually be part of the statewide trail system.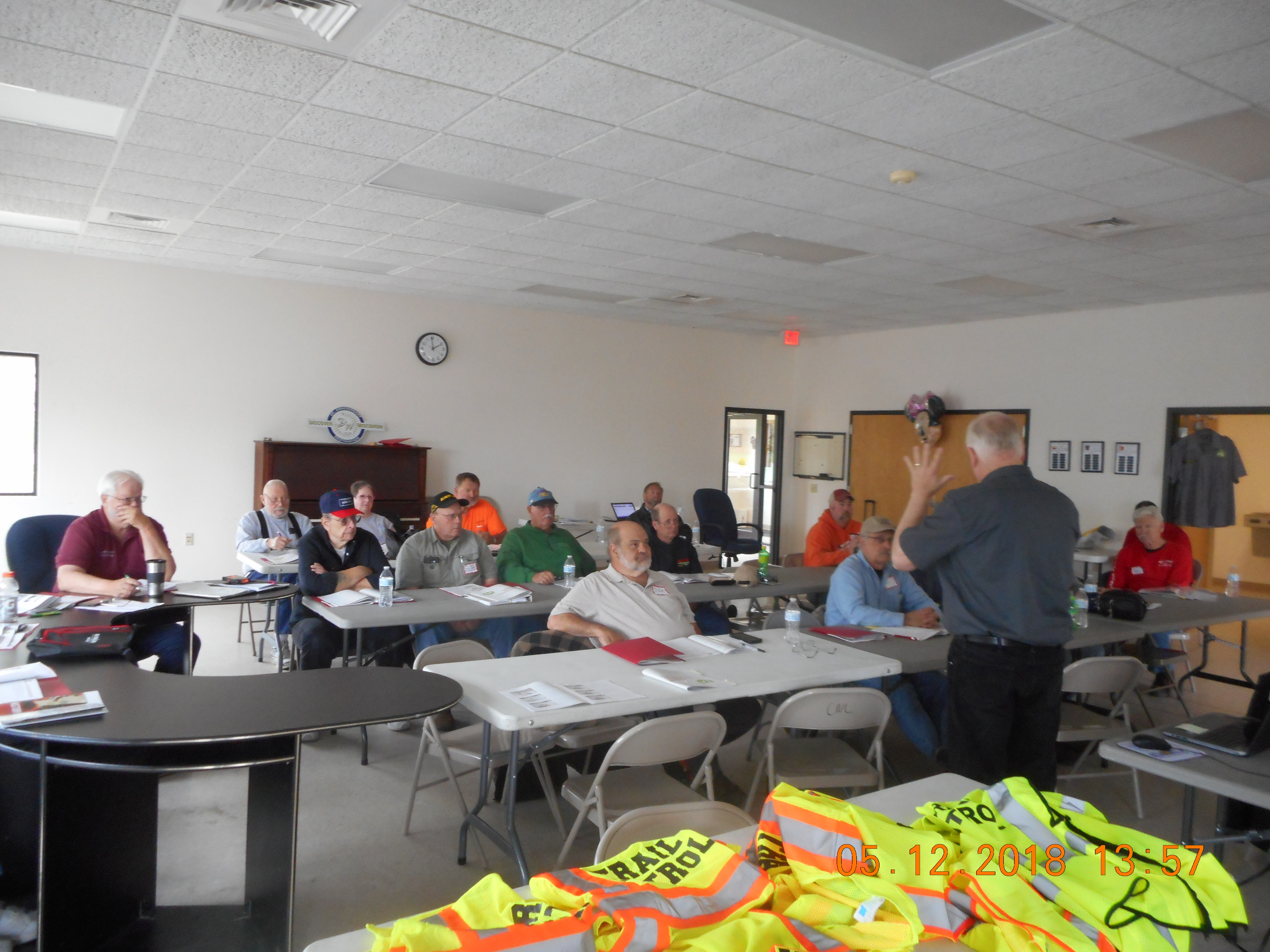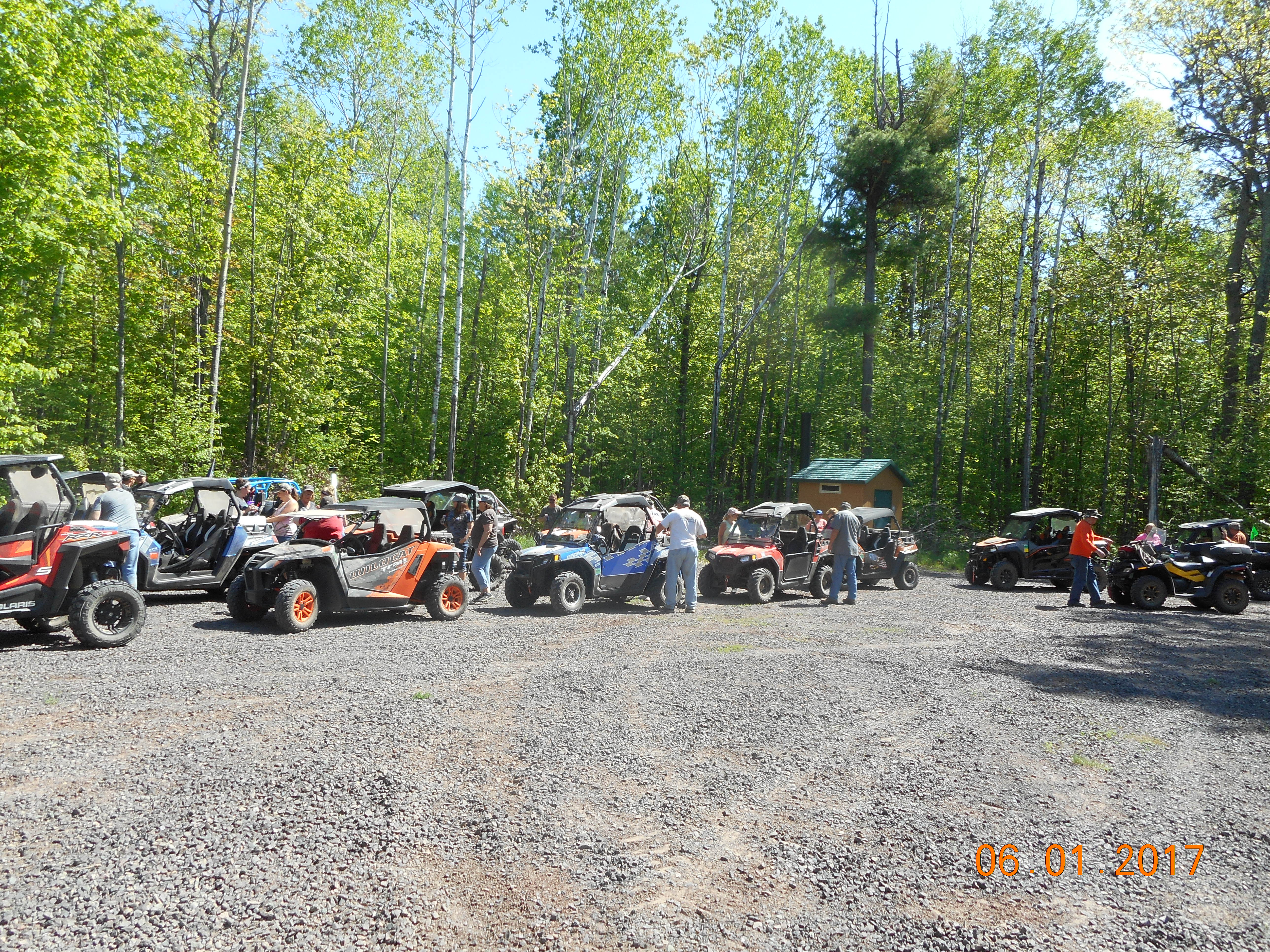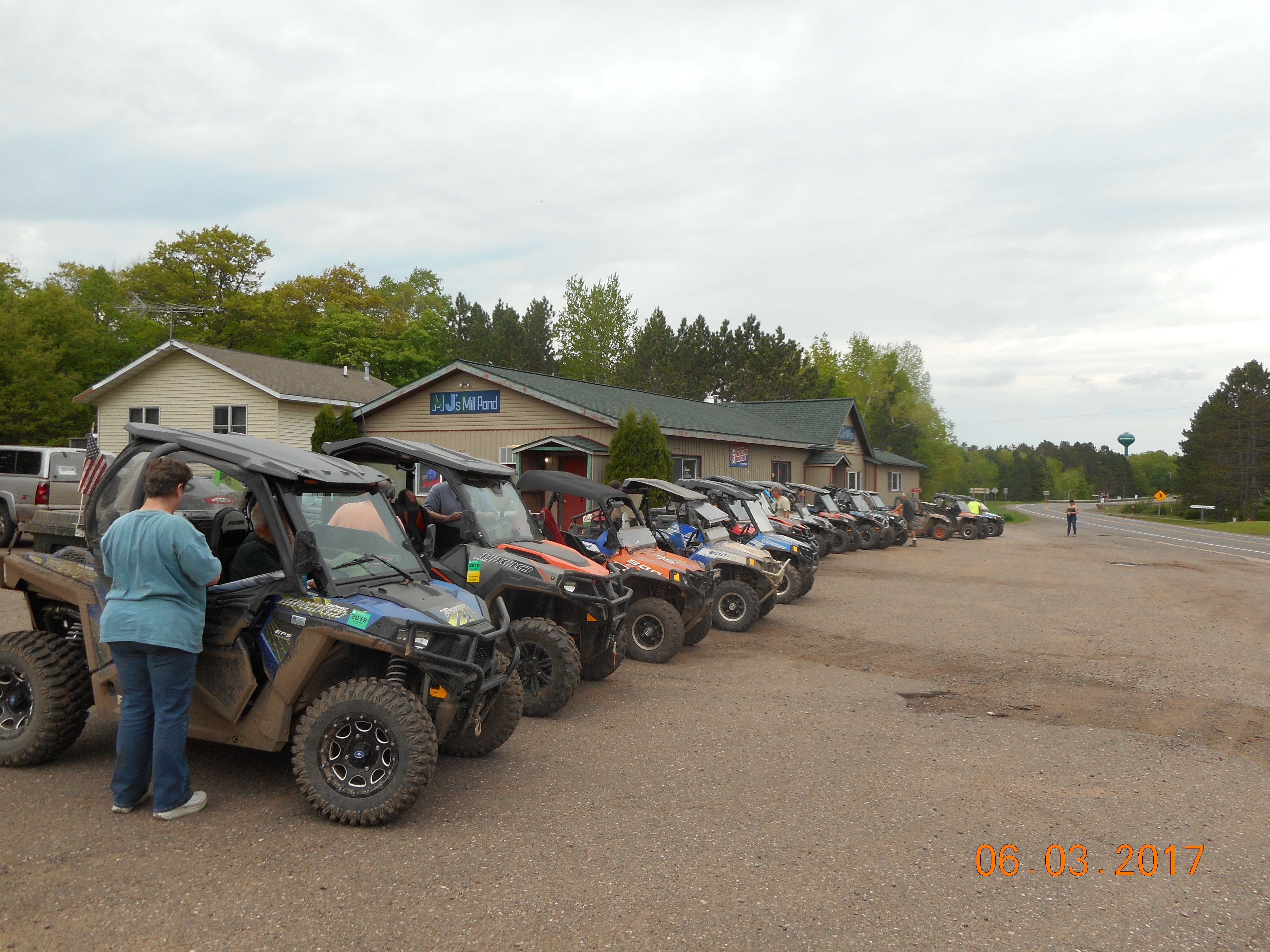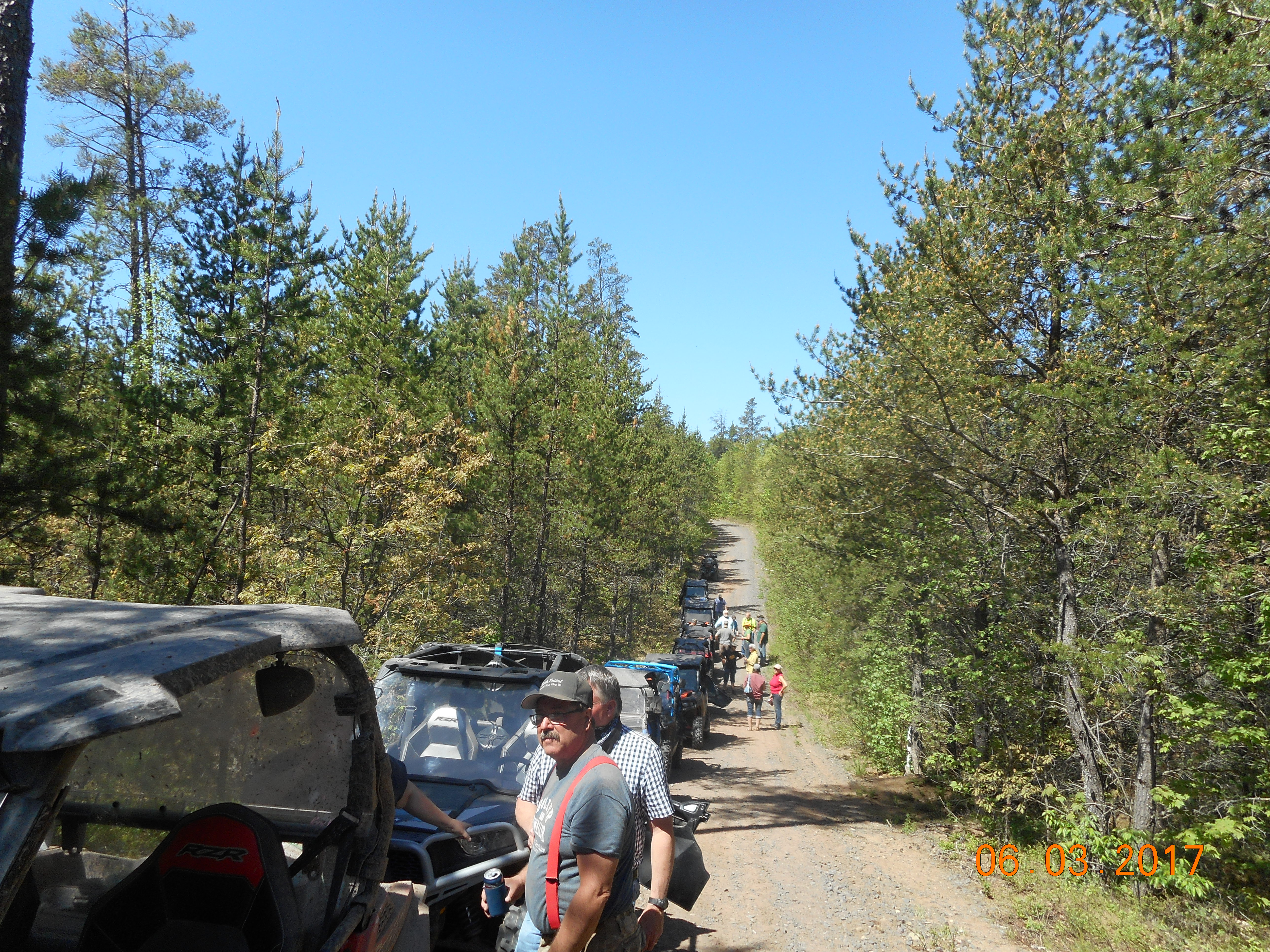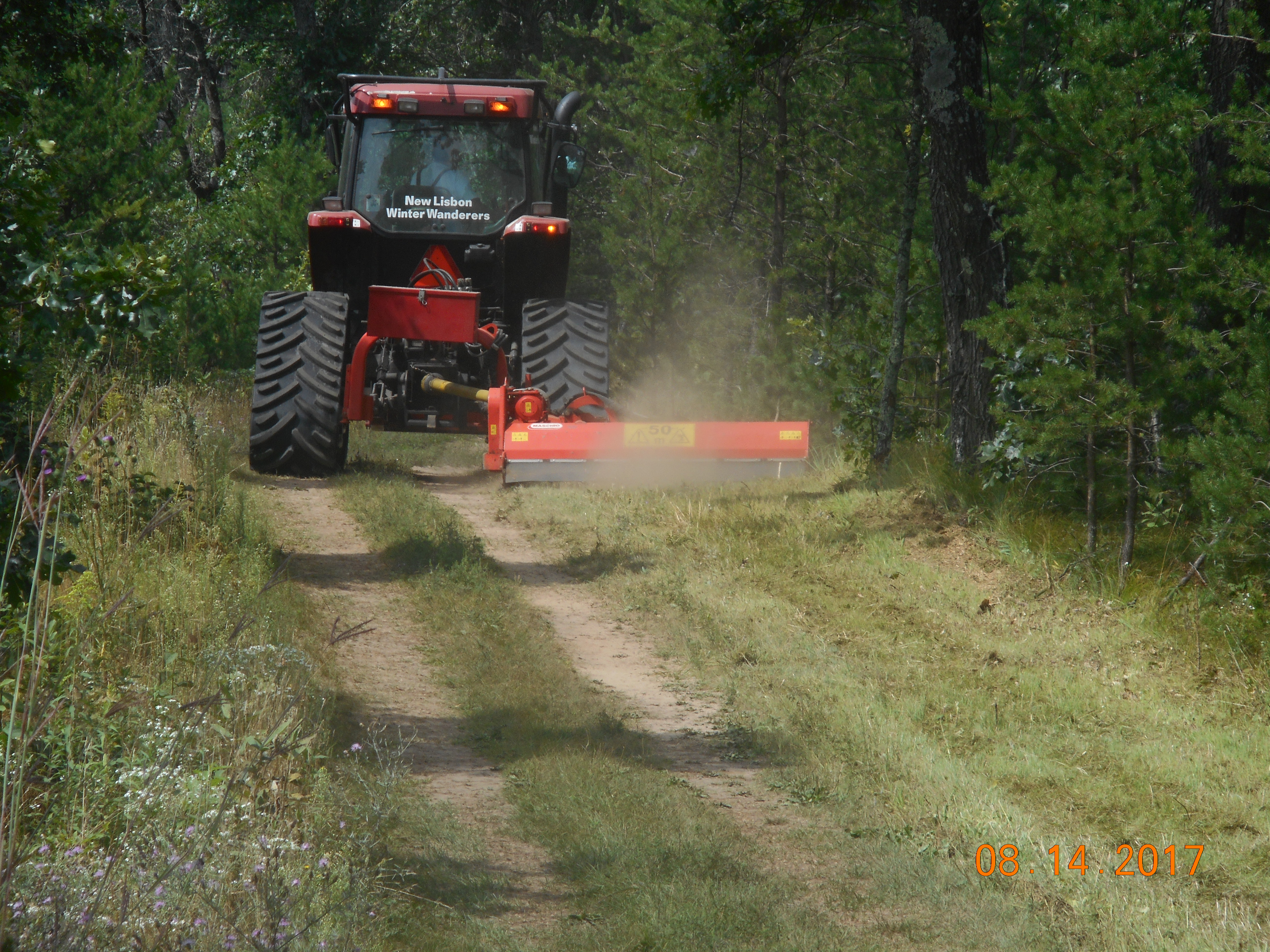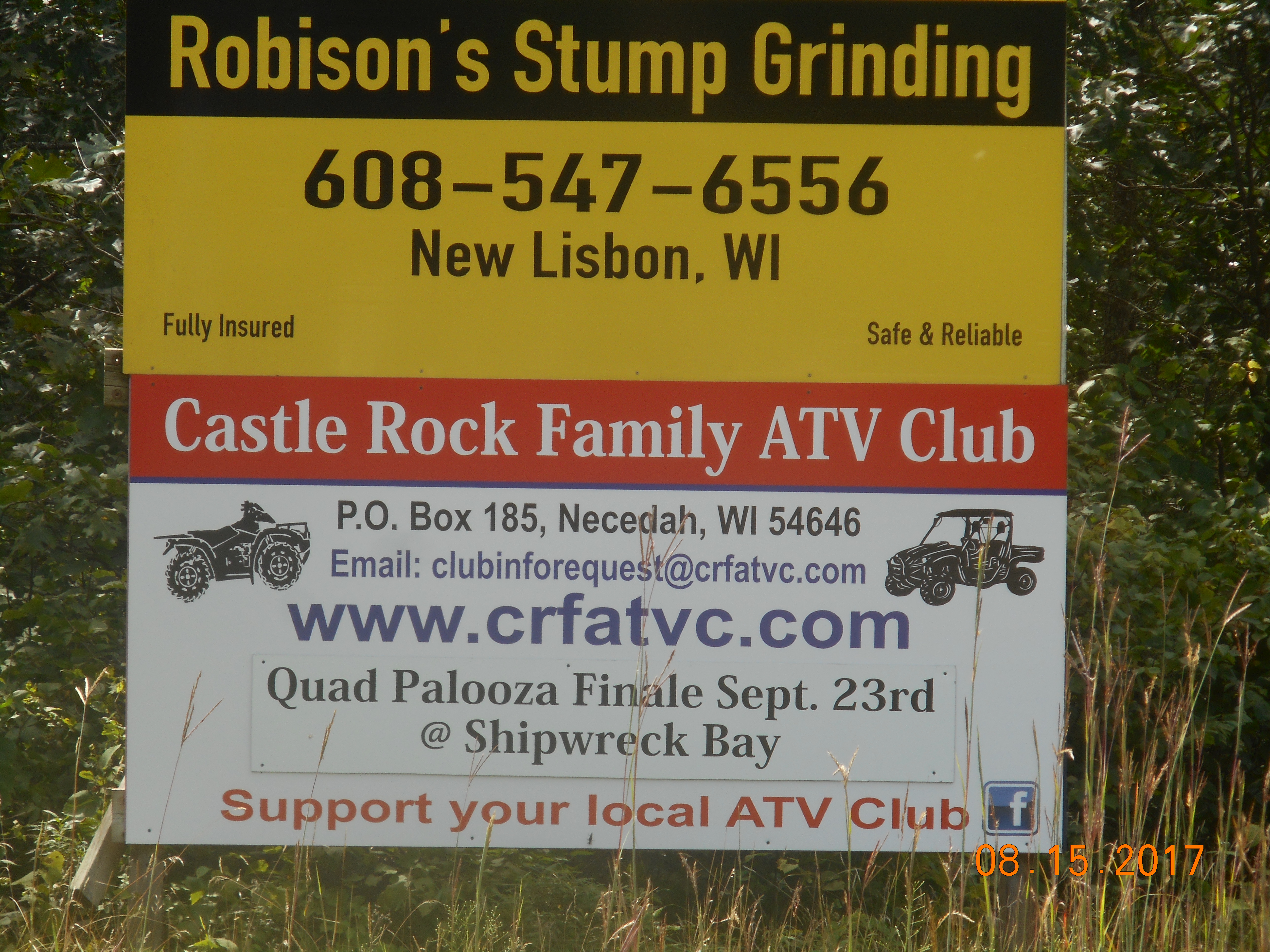 Upcoming Events                                                          
Hope everyone has a safe and joyous holidays.
January 6th – Club meeting at 1pm at The Rock please join us to see what we have planned and what you would like to see the club do. This is not only the Board of Directors Club but all members club.
January 25th and 26th – Winter Poker Run again we will be partnering with the Winter Wanderers Snowmobile Club there will be 28 establishments on the Run.  You will only need 5 stops to draw a hand.  We will have 50/50's, raffles and much more.  Winter Wanderers will also be holding their Winter Fest with radar runs on the ice.  This will all be happening at Shipwreck Bay.  Participants in the Poker Run must be back to Shipwreck Bay by 4pm.  So tell your family, friends and neighbors and lets biggest event we can.
February 10th 1pm site to be determined we will be holding our Annual Meeting with the election of officers and Board members .  Anyone interested in being please inform the Club.

Note: Generally 30 days prior to an event, detailed information is available on home page.
General Information TIP 1.  Parking (off-loading) at Businesses  – It is fortunate for us hat several local businesses allow vehicle/trailer parking (off-loading ATV/UTVs) in their designated customer parking areas. However, it is best to communicate (check-in) with the business prior to off-loading to ensure "event" customers have available parking. Remember…….thank them for allowing vehicle/trailer parking.
General Information TIP 2.  Area ATV/UTV Route Maps – Area businesses have ATV/UTV route maps for sale ($3.00) that include local and surrounding communities. Enjoy and Explore via your ATV/UTV. Remember many hours of hard work by ten area ATV clubs have made such a opportunity a reality. Travel only on designated routes and respect all property. Riding these routes are privileges granted by local units of government and are not a Right. Violators will be ticketed.
Patrol Ambassadors – – be sure to log and report your patrol hours.