Welcome to Castle Rock Family ATV Club.  Here we hope yo
u will explore our site. CRFAC is an ATV Club in Juneau County created for your safety and enjoyment.  Our goal is to have our routes/trails link to neighboring counties and eventually be part of the statewide trail system.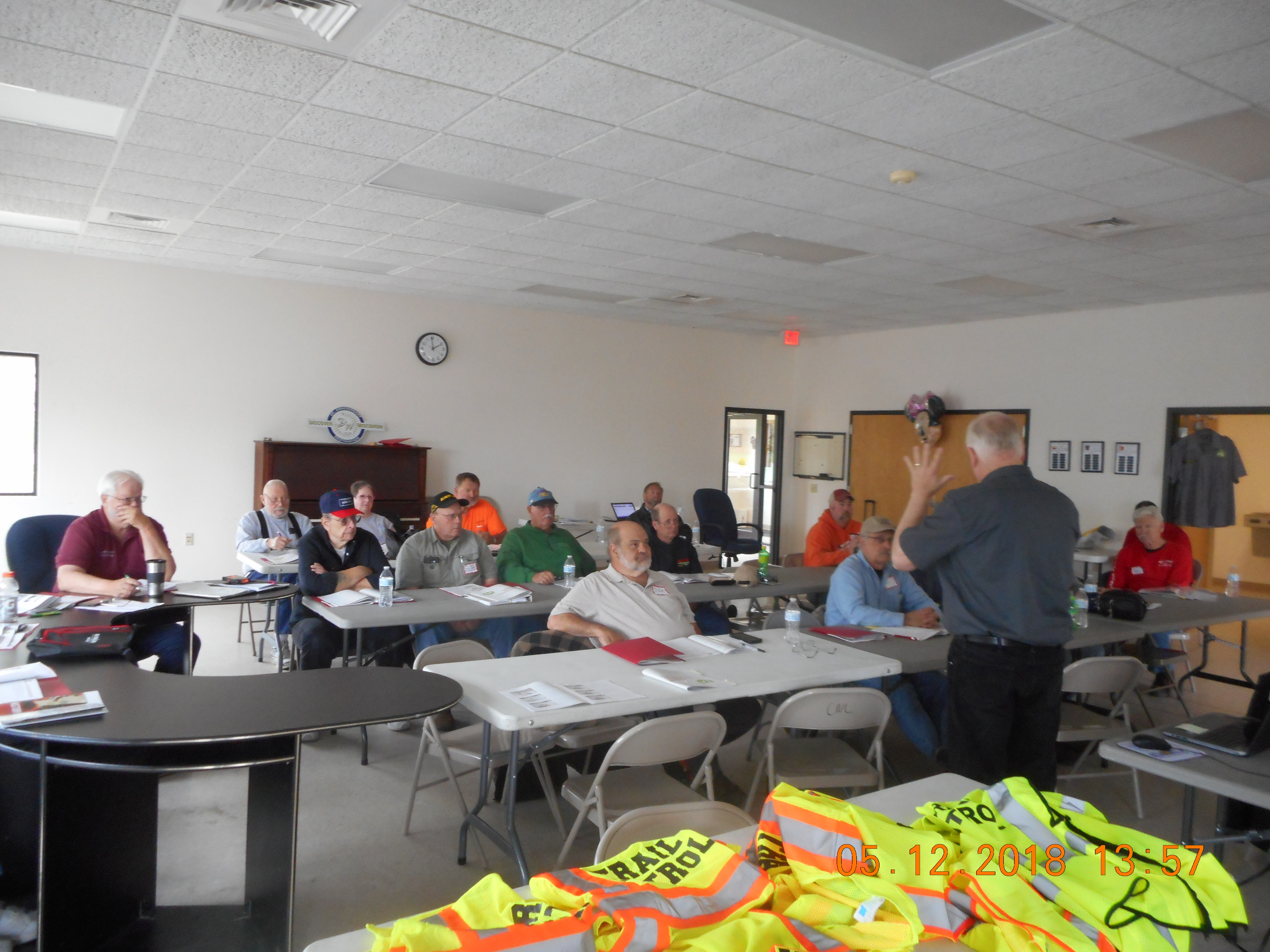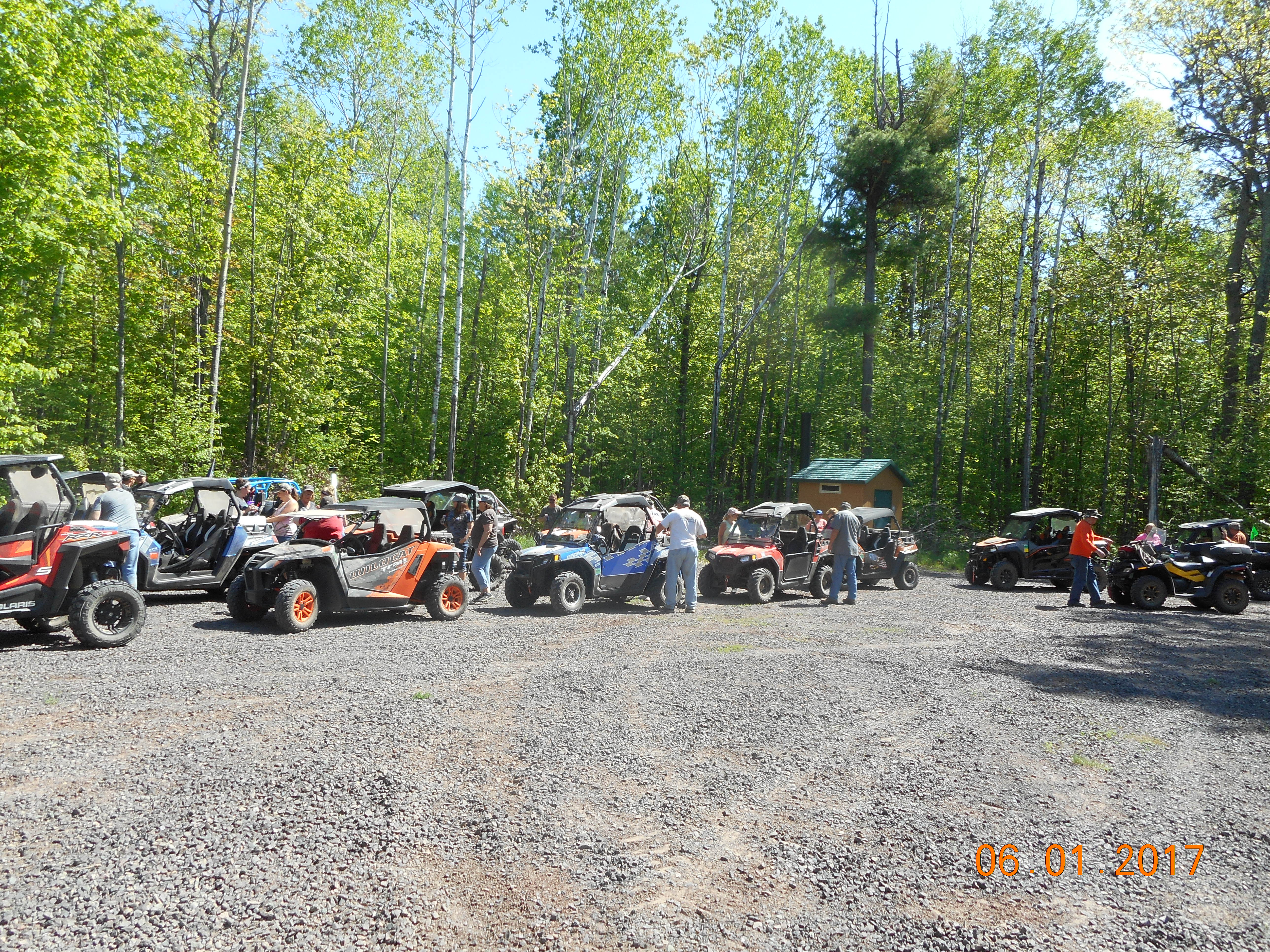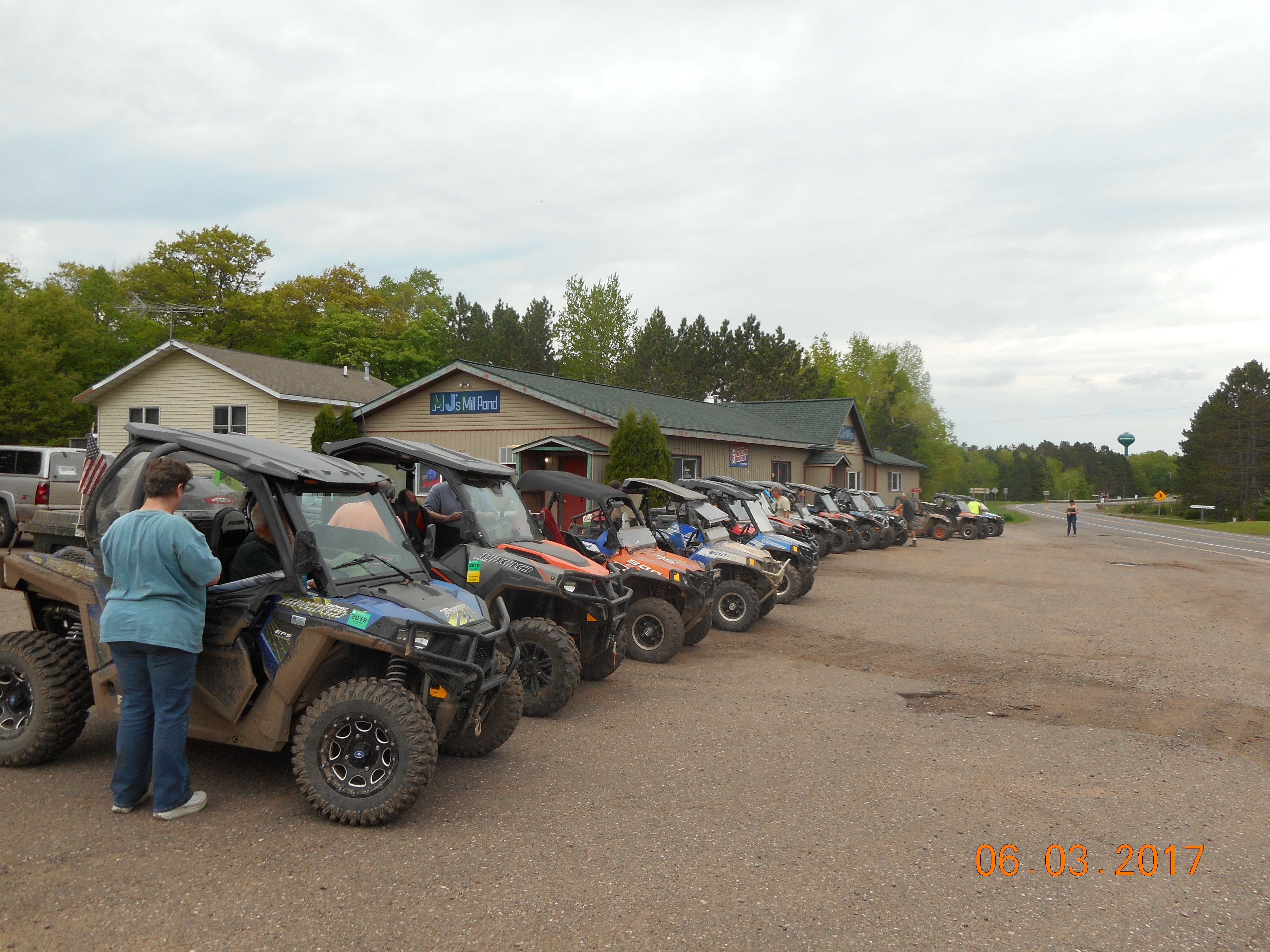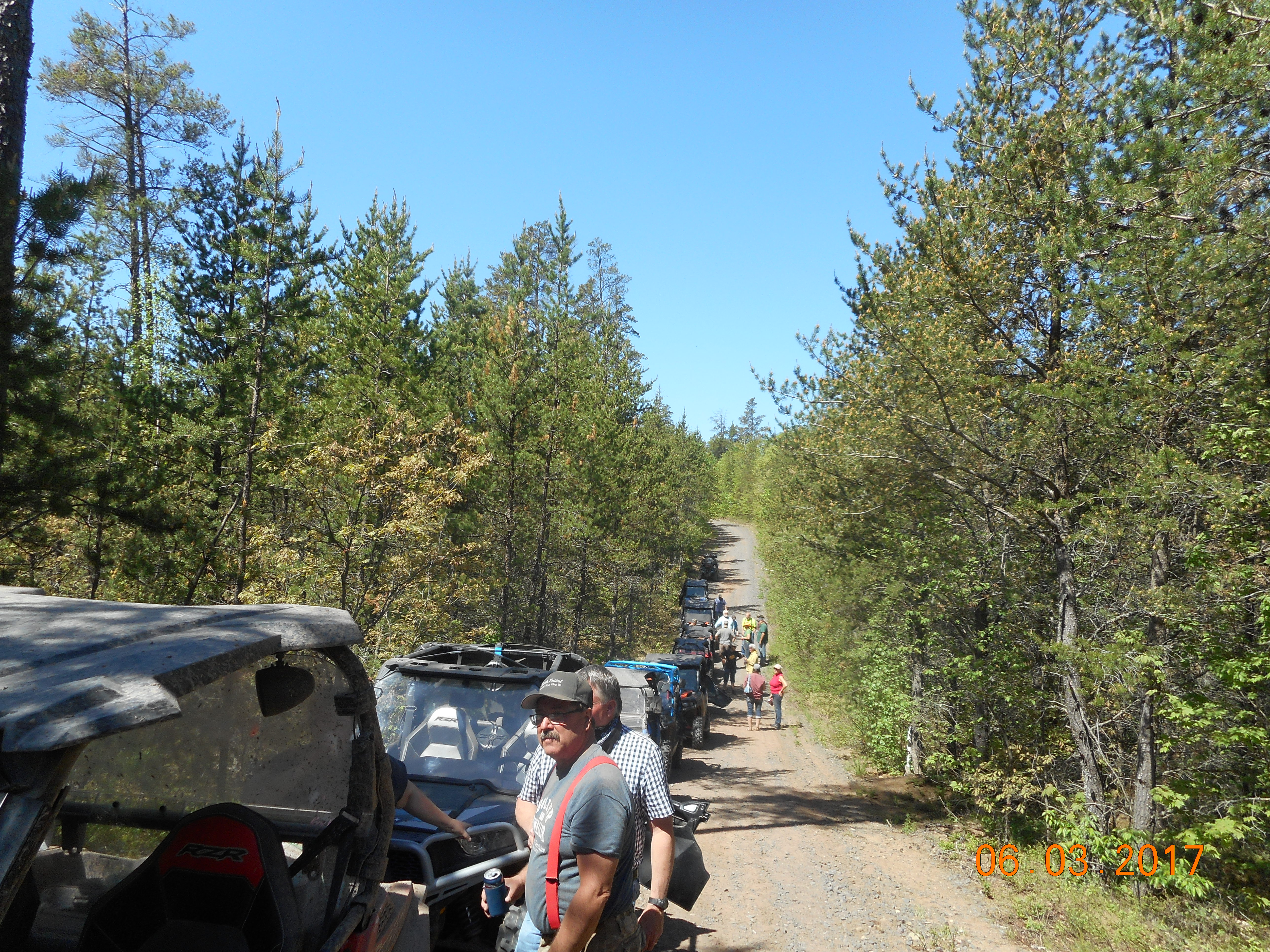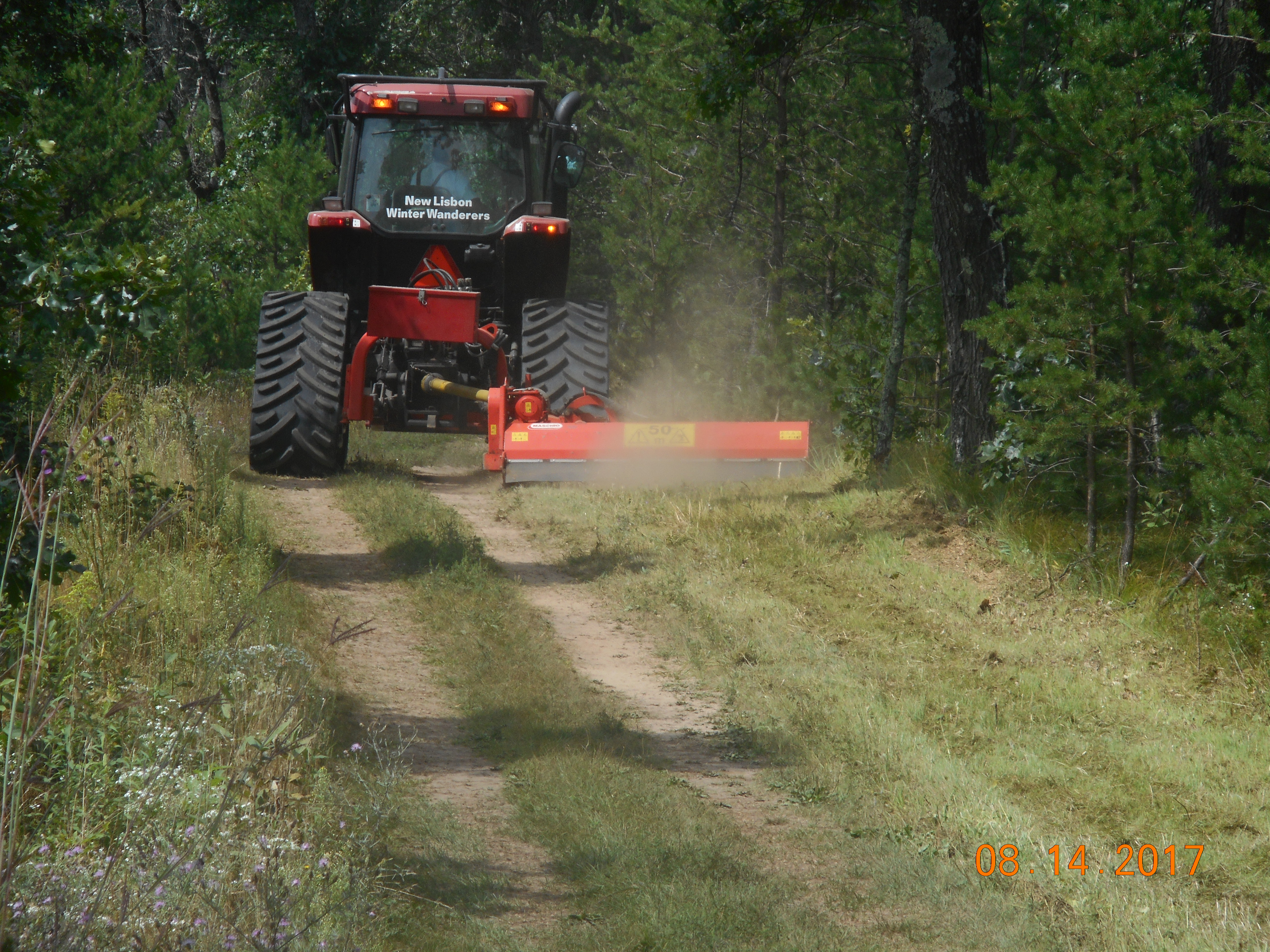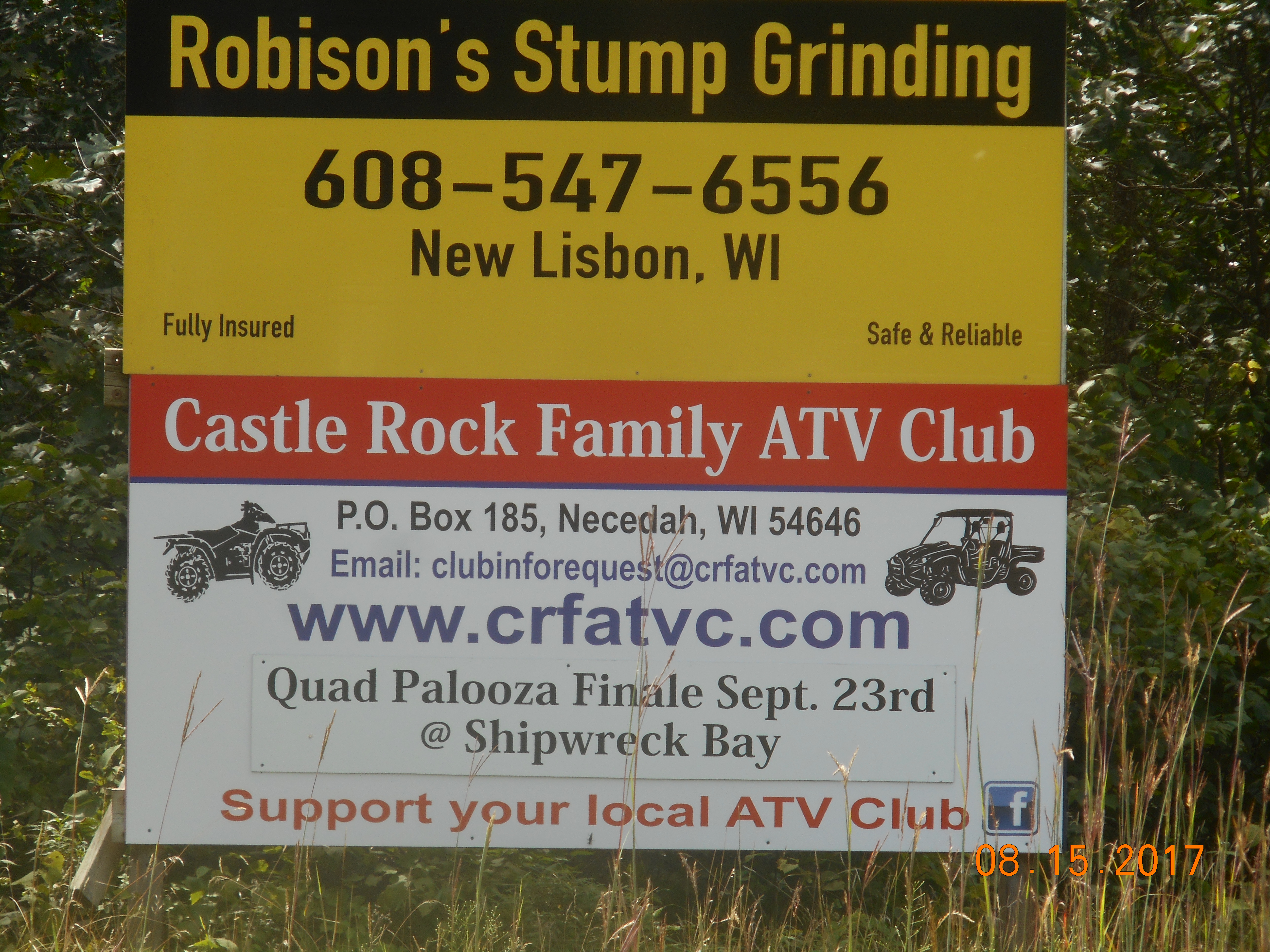 Upcoming Events                                                          
Sunday August 26th 1 pm the Castle Rock ATV club will hold a meeting at Wonderly's on Germantown Rd,  Items to be discussed will be what's going on, routes, safety.  We hope to see you there because it is how we can make the club better through participation of the members.
Saturday September 8th 9am Group ride leaving Heinies in Mauston with stops in New Lisbon, Hustler, Kendall and Wilton.  The last group ride was fun so lets make this ride even better.
Fall Poker Run This year we are combining the Poker Run with Winter Wanderers Snowmobile Club.  The Poker Run will start on Friday September 21st and end on Saturday September 22nd at 4pm at Shipwreck Bay.  There will be 26 stops but you only need 5 to be entered.  We will have 50/50s, raffles, cooler of cheer and much more.  Slips can be picked up Body Shop, Buckhorn Store, Carl's Brite Spot, Clearfield, Necedah Vets Hall, Reel Inn, Swiney's, Timmy's Timeout and Way Station.  Entry fee is $10 per person.

Note: Generally 30 days prior to an event, detailed information is available on home page.
General Information TIP 1.  Parking (off-loading) at Businesses  – It is fortunate for us hat several local businesses allow vehicle/trailer parking (off-loading ATV/UTVs) in their designated customer parking areas. However, it is best to communicate (check-in) with the business prior to off-loading to ensure "event" customers have available parking. Remember…….thank them for allowing vehicle/trailer parking.
General Information TIP 2.  Area ATV/UTV Route Maps – Area businesses have ATV/UTV route maps for sale ($3.00) that include local and surrounding communities. Enjoy and Explore via your ATV/UTV. Remember many hours of hard work by ten area ATV clubs have made such a opportunity a reality. Travel only on designated routes and respect all property. Riding these routes are privileges granted by local units of government and are not a Right. Violators will be ticketed.
Patrol Ambassadors – – be sure to log and report your patrol hours.